09/01/2014
Hear Our Houston is honored to be recording seven new tours with residents, business owners, and community leaders around Second Ward, East End, Harrisburg, and Magnolia Park.
We will have a screening event: An Evening in the East End at 6pm October 29 at Houston Community College Southeast – Felix Fraga Campus, 301 N. Drennan. 3 minute clips from each of the 7 Hear Our Houston tours will play with corresponding photos, and the Magnolia Park Oral History Project will also screen their video.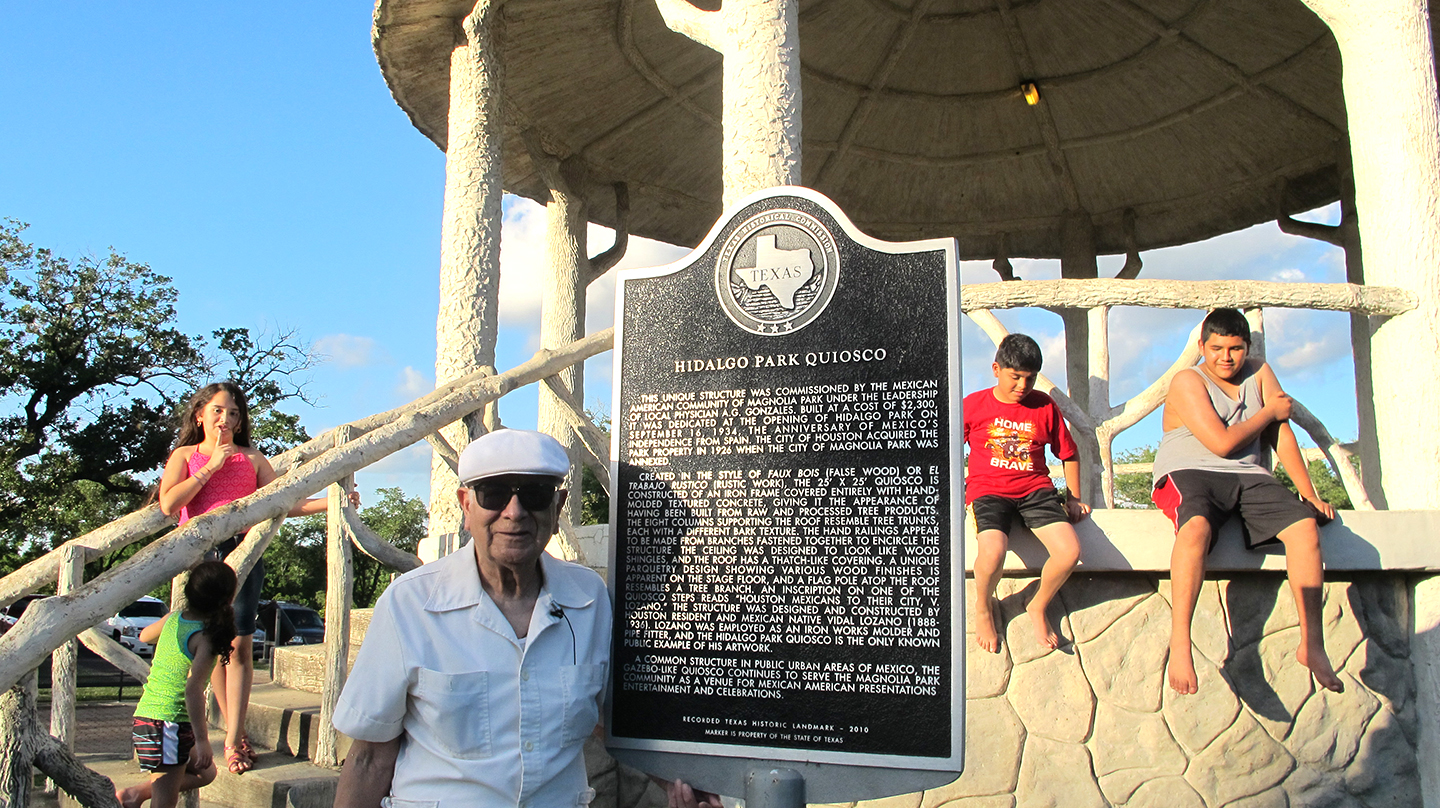 Frank Partida, advisor on Magnolia Park Oral History Project and contributor to Hear Our Houston,
at Hidalgo Park Quiosco and Historical Marker (that he helped get installed)
Hear his tour with Dr. Irene Porcarello here.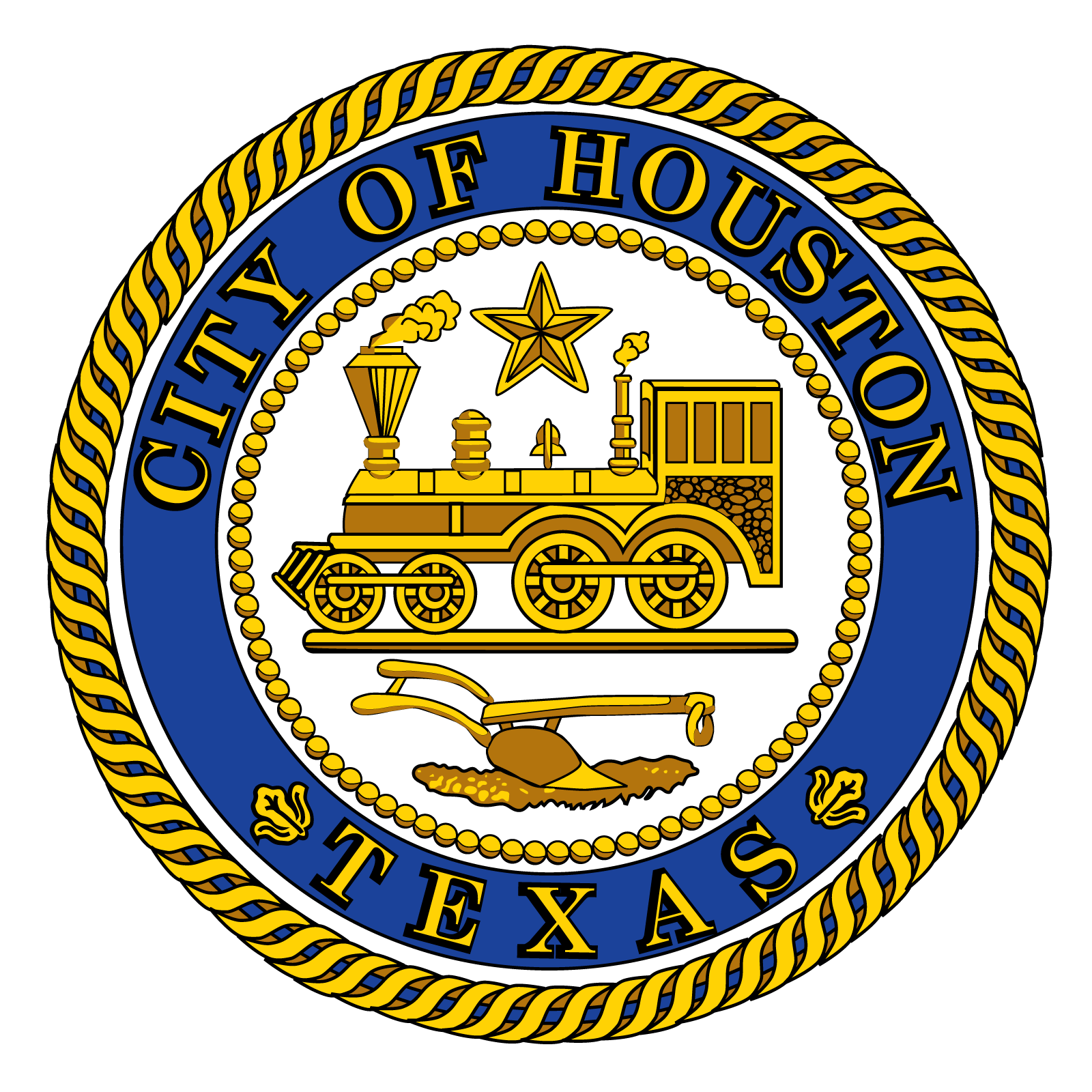 These 7 tours are funded by Houston Arts Alliance's grant matching
National Endowment for the Arts Our Town Grant funds
for the project Transported + Renewed