Progressive Amateur Boxing Association
download mp3
6 minutes

.1 miles

From 3212 Dowling Street to 3212 Dowling Street

Tags: third ward, rev. ray martin, boxing, paba, paris eley


Houston's First Fighting Preacher the Reverend Ray Martin Welcomes you to the Progressive Amateur Boxing Association (PABA)! Founded in 1968 as a non-profit community based athletic/recreational, counselling, educational and resource center, the PABA has served over 11,000 youths in the 3rd Ward and greater Houston area.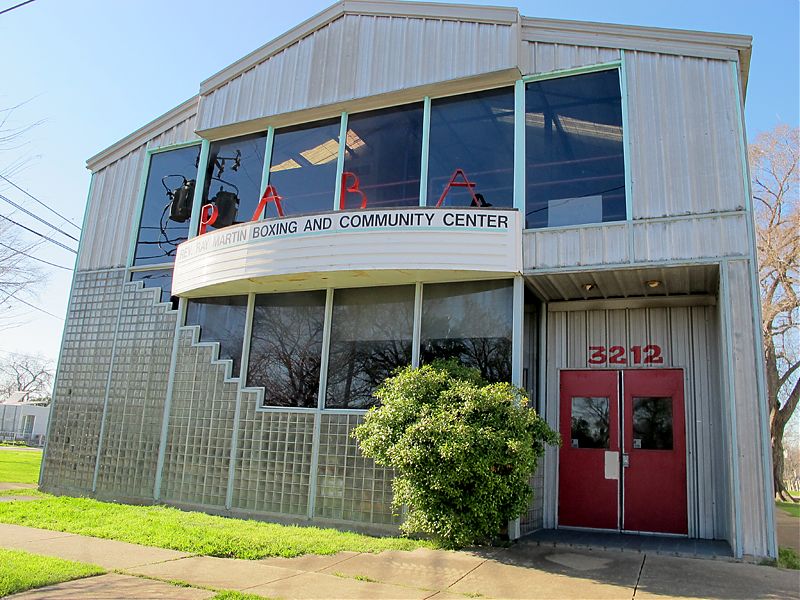 PABA at 3212 Dowling Street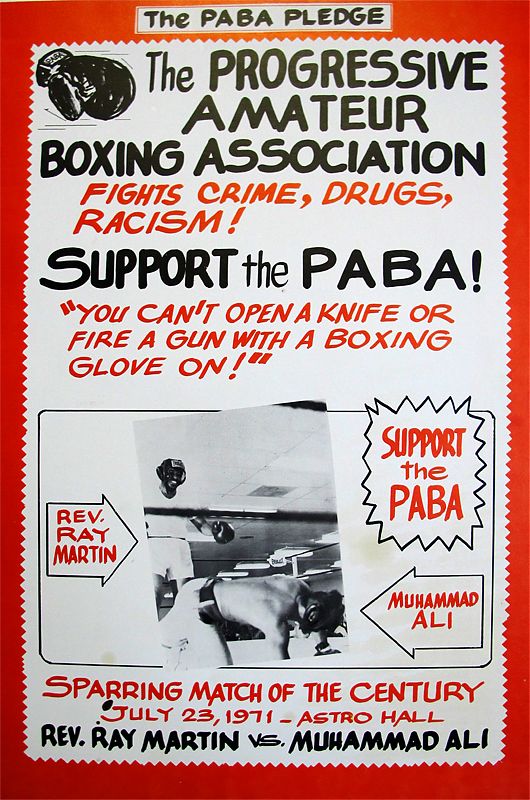 Sparring Match of the Century!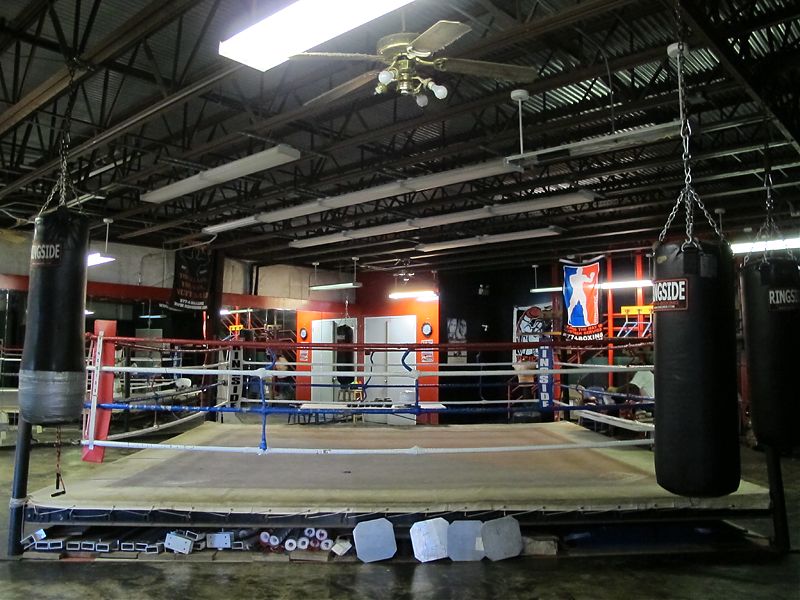 The ring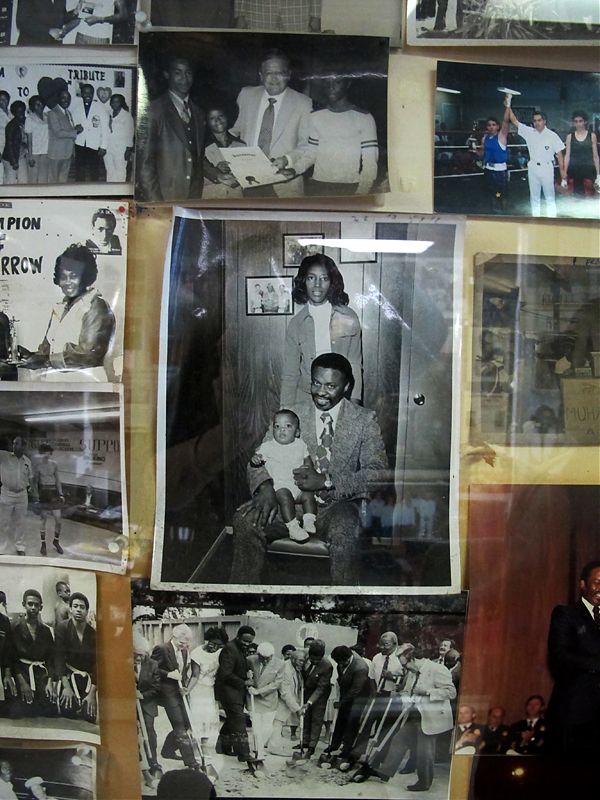 Rev. Ray Martin and Mrs. Barbara Martin with their child, and the PABA groundbreaking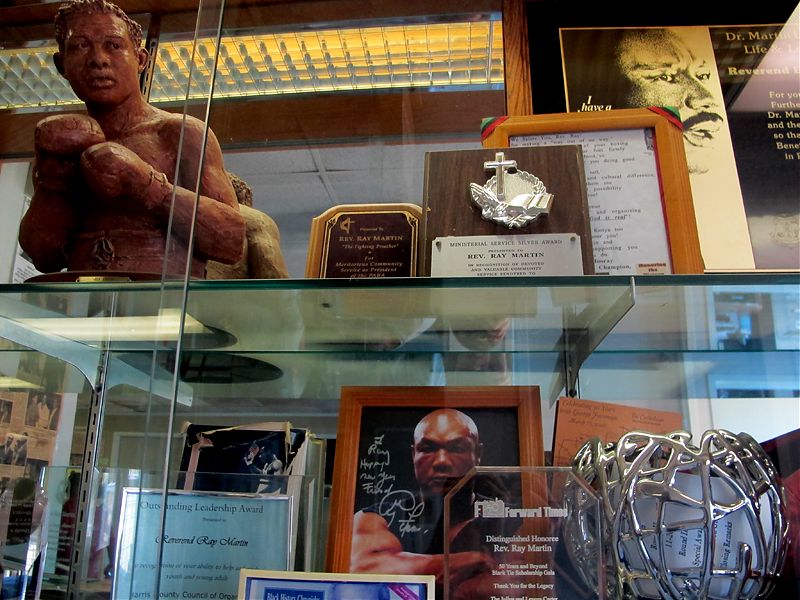 A close up of one of the display cases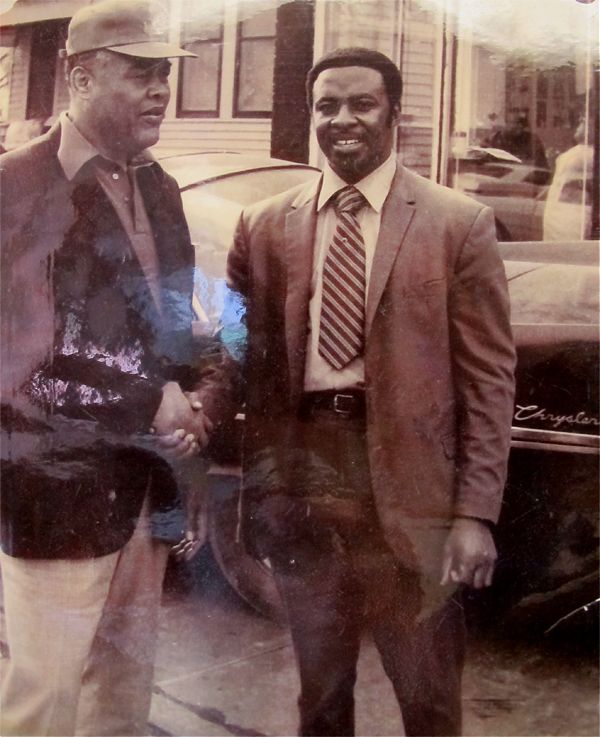 Rev. Ray Martin the Fighting Preacher and his hero Joe Louis The Brown Bomber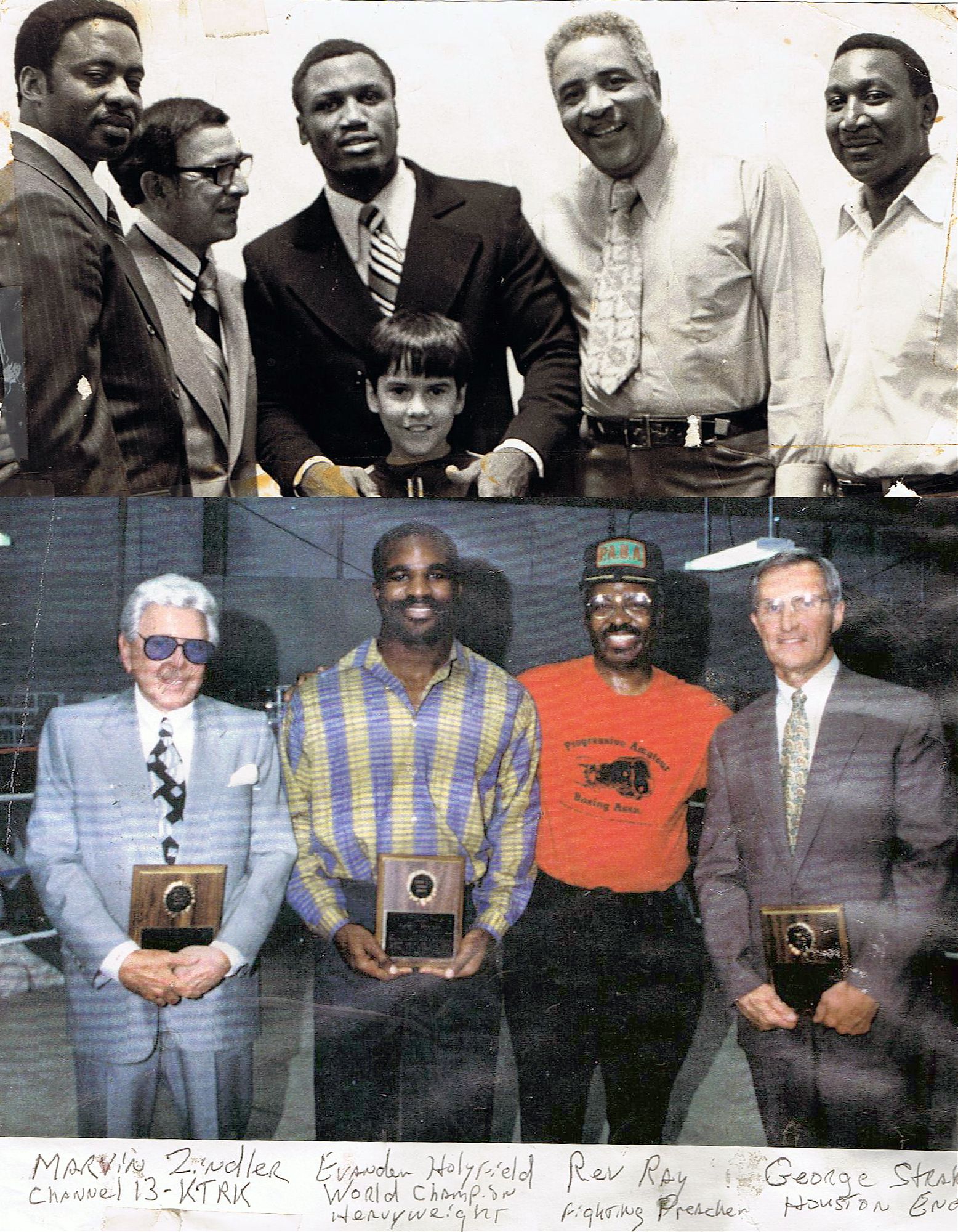 Rev. Ray Martin, Angelo Dundee, Joe Frazier, Eddie Futch, Bud Johnson, and a young fan. Marvin Zindler, Evander Holyfield, Ray Martin, George Strake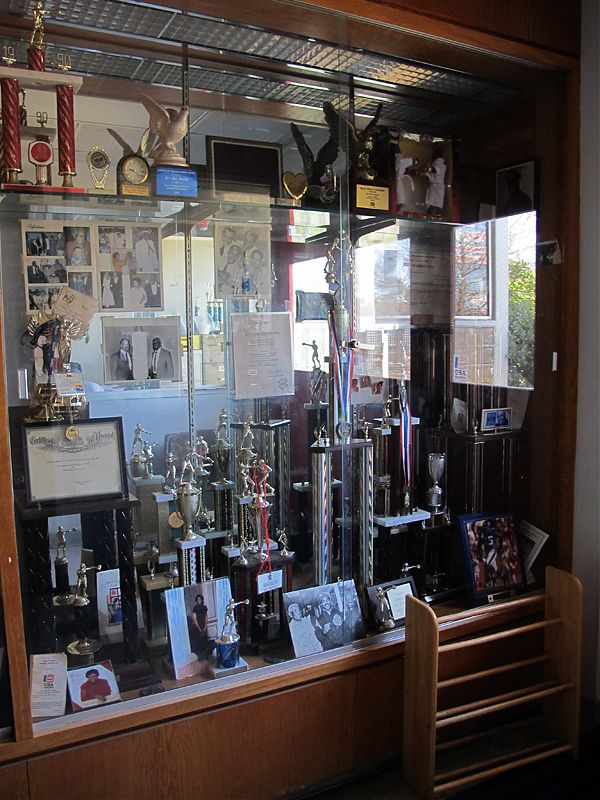 PABA's trophy case