Layered Histories
download mp3
15 minutes

.6 miles

From 1101 Elder Street to Dart Street and Beachton Street


Artist Regina Agu takes us along for her daily wonder-filled walk in the First Ward. As a resident at Elder Street Lofts, she excavates the spiritual from this old graveyard and mental hospital site, appreciates nature's conquering of an abandoned building, and wonders at the soundscapes of our city's massive freeways. As you walk with her you'll weave through history, the life cycle of silkworms, and growth in Urban Harvest's First Ward Community Garden.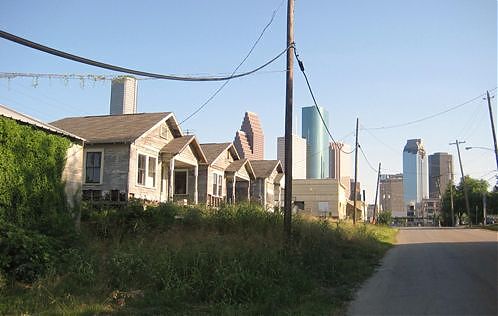 Jefferson Davis Hospital was renovated into Elder Street Artist Lofts but some ruins remain.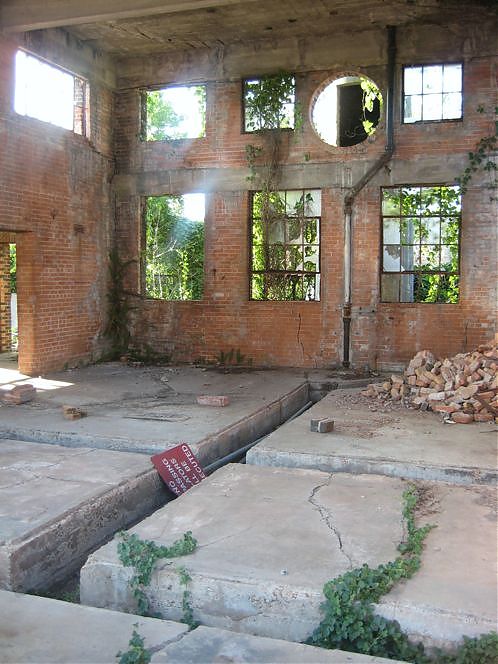 Nature overwhelming built structures.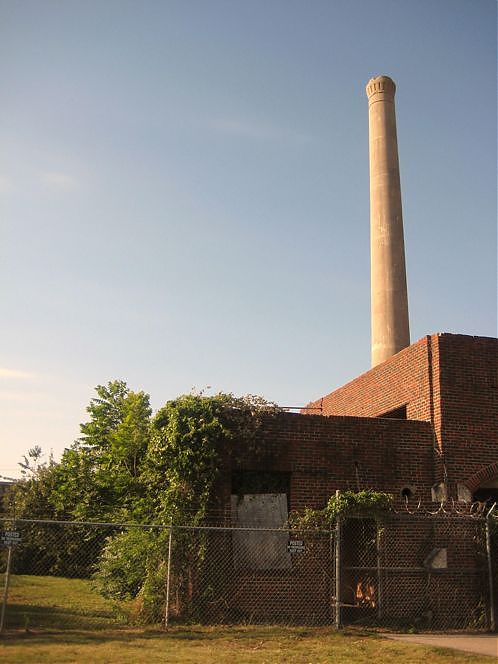 A spot to listen to the meditative and oddly muted freeway whoosh.