Ford! So America!
download mp3
20 minutes

.6 miles

From 13th and Durham to 13th and Durham


Keith Reynolds leads a loop tour orbiting our majestic diety the Ford sign, and commenting on such topics as antique Blockbuster, sock shopping, education, state v. national pride, bargain hot dogs, strip mall Police stations, and our love of driving. You will not laugh at all the entire time.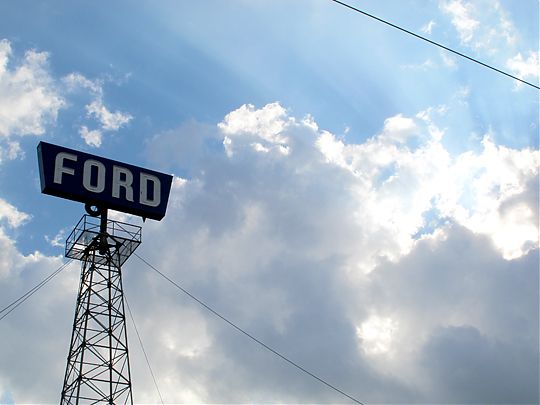 Our diety, the majerstic Ford sign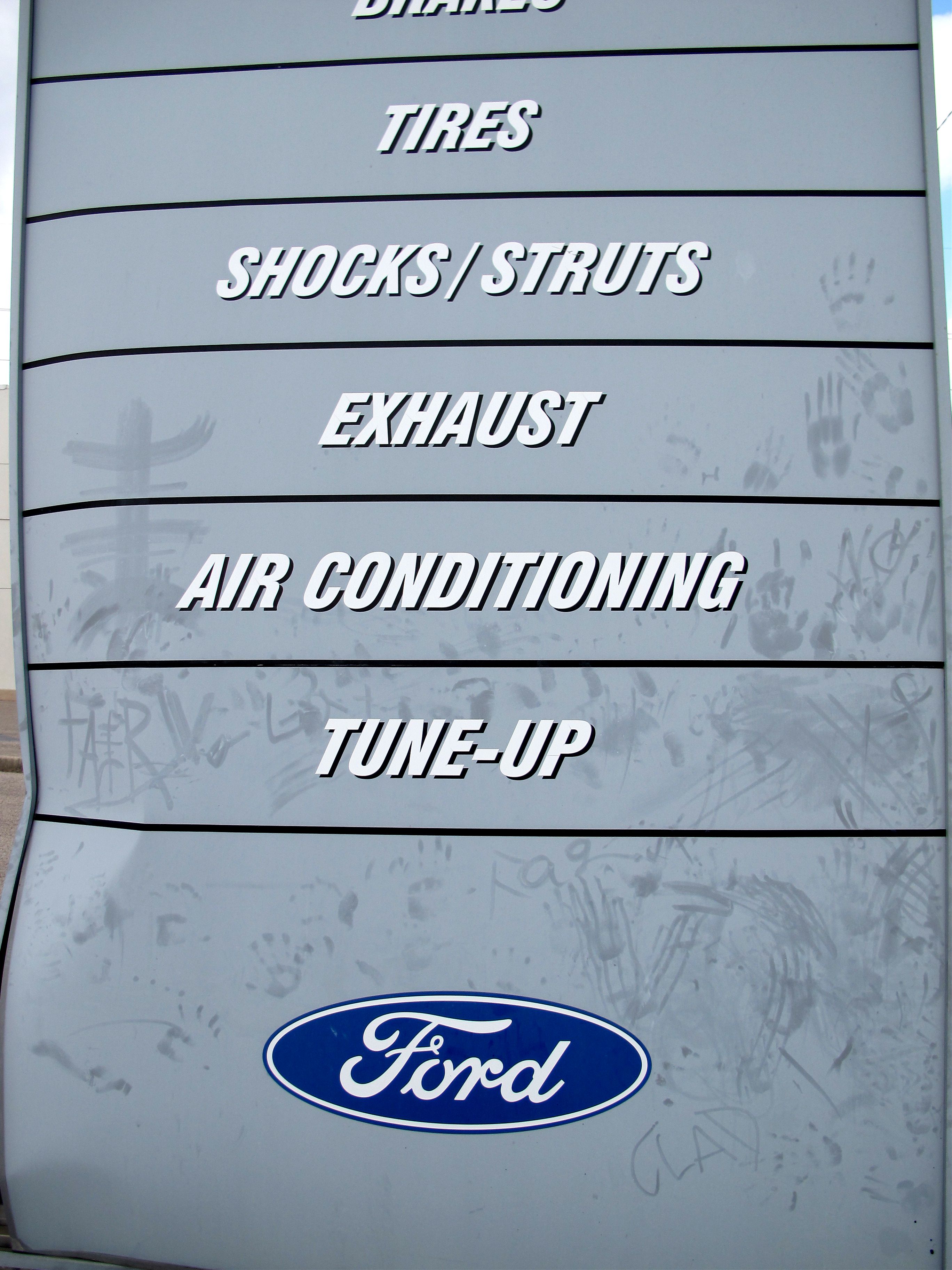 Pilgrims leave their marks of worship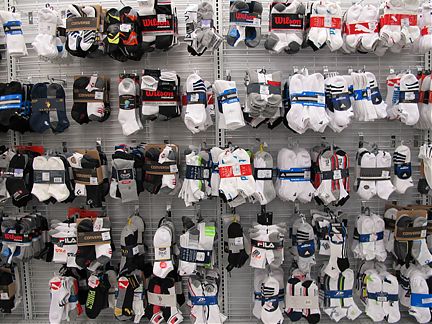 ROSS Dress For Less sock bargains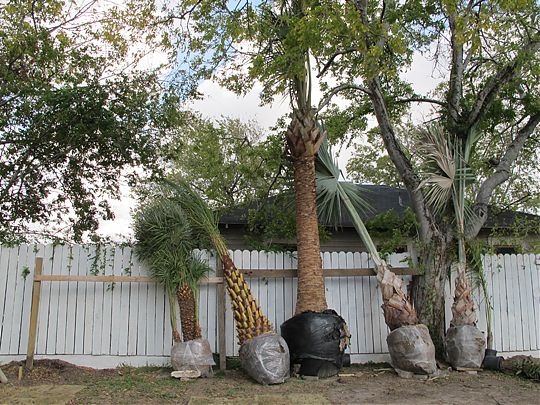 Palm trees!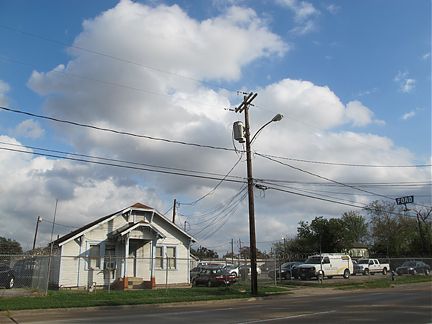 A lone house holding out in a sea of Ford parking lot
Get your groove on at La Fiesta Auto Sales & Discoteca