Day at the Science Museum
download mp3
15 minutes

From 5555 Hermann Park Dr, Houston, TX 77030 to 5555 Hermann Park Dr, Houston, TX 77030


I starterd at the Top level of the museum , which was the african exhbit and work my way down to the very last level. Due to the fact that there were some changes that had been made to the museum and that i had not been to the museum in years , I also talked about things that were new and things that i didnt rember seeing as a child . I talk about the importance of the museum and how it helped me develope an love for art.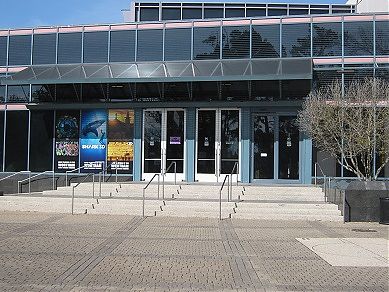 The Entrance of the Museum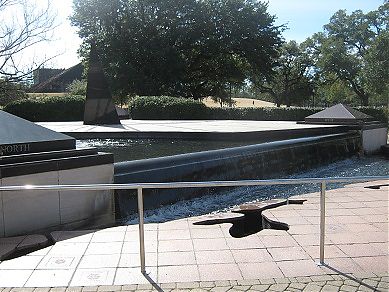 Water Fountain outside of Museum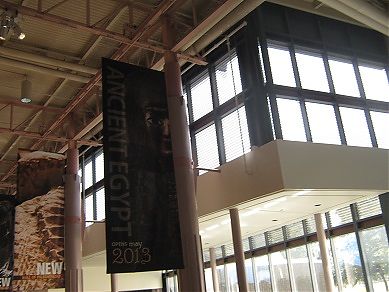 Sign in the Hallway of the Egypt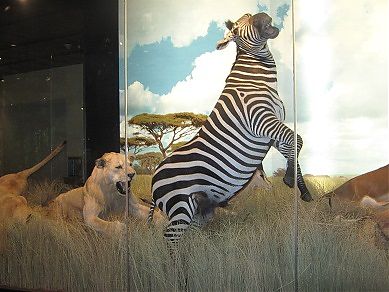 Picture from the Africa Exhibit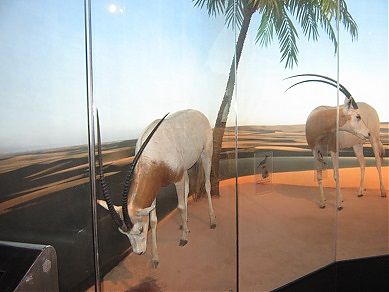 Another picture from Africa Exhibit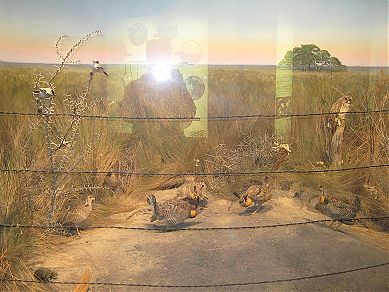 Picture of Birds Also in the Africa Exhibit !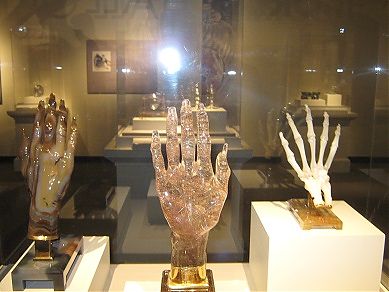 Awesome picture from Gems and Minerals Section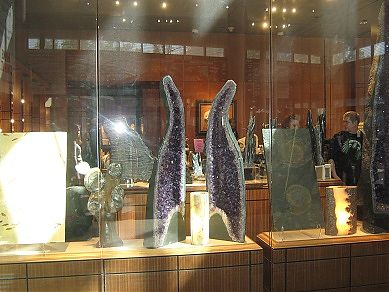 A Picture of this beautiful Piece of art in the gift shop.