Dat Bui
download mp3
8 minutes

0.5 miles

From Veterans Memorial Dr@ Pecan Ridge to FM1960 Rd @ Breck St


My walking tour is about the place and feeling that I had after four years live in this neighborhood, Jersey Village. In my tour, I will take you to my favorite place to hang out, the North Oaks Shopping Center. It located in the corner of Veterans Memorial Dr and FM1960. I will introduce you, my favorite Starbuck coffee shop. After that, the Half Price Bookstore, the place that I like to spend most of my free time to read some interesting books and enjoy the smell of old books.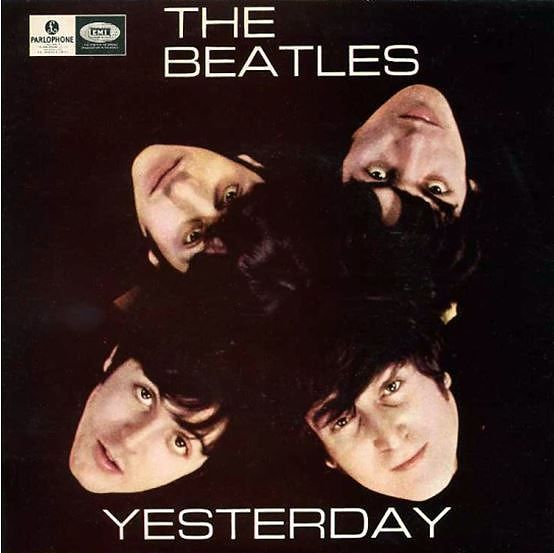 MY FAVORITE BAND AND SONG: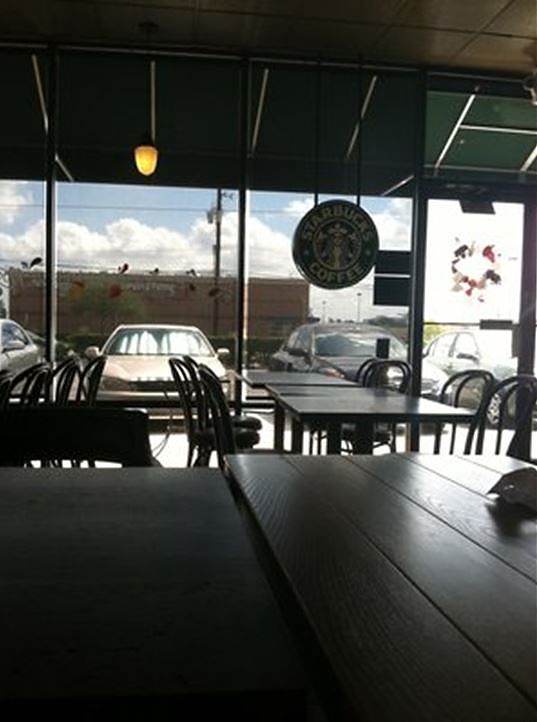 MY FAVORITE SPOT TO HANG OUT IN THE STARBUCKS COFFEE SHOP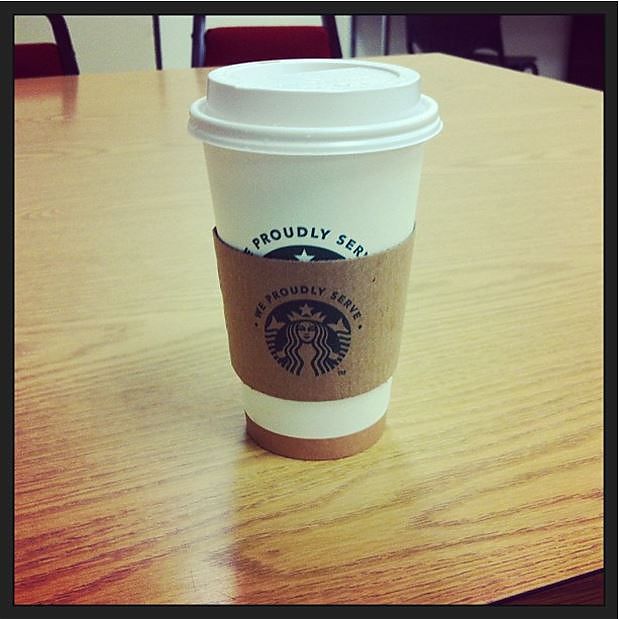 ENJOY MY HOT CARAMEL MACCHIATO IN THE WINTER DAY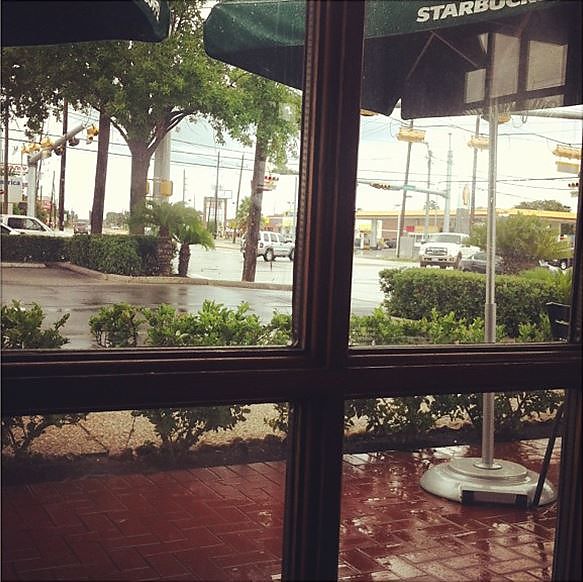 RAINING DAY IN THE STARBUCKS COFFEE SHOP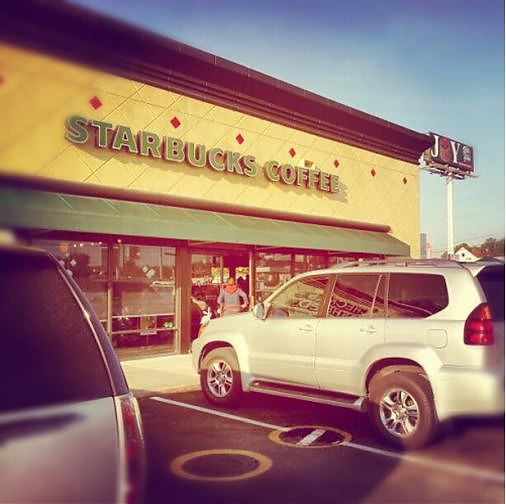 STARBUCKS COFFEE SHOP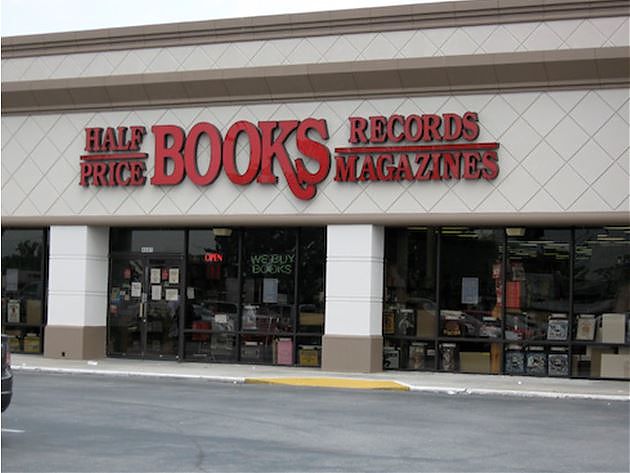 HALF PRICE BOOK STORE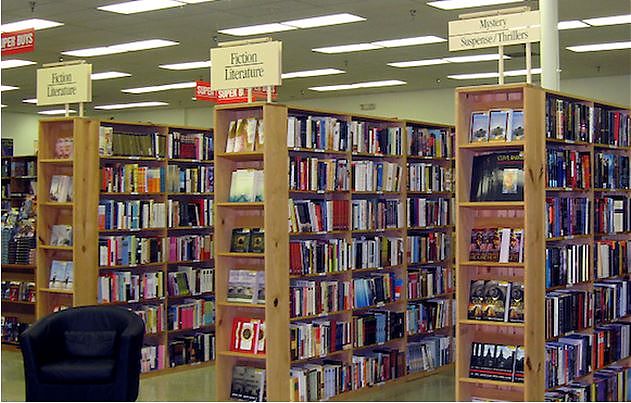 SO MANY BOOKS, I WANT TO READ THEM ALL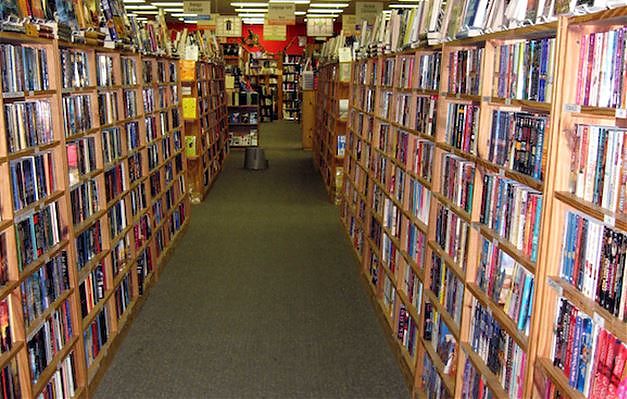 AFTER STRESSFULL DAY OR HOME SICK, THIS IS PEACEFULL PLACE FOR ME TO ENJOY THE SMELL OF OLD BOOKS AND FORGET ANYTHING BOTHERING ME.